As with all trade shows, there are a wide variety of vendors who can provide you with marketing and operational services.
As such, Process Expo Show Management has negotiated contracts with a number of these companies as the official vendor in each particular area, providing exhibitors with the best possible price at the highest quality service. We highly recommend that you utilize these vendors as we are unable to vouch for other parties.

Be advised that many exhibiting companies have been approached via email by companies attempting to solicit them to purchase data sales of the 2021 Process Expo attendee list. No organization other than Process Expo and our official registration company, Experient has this information and it has not ever been shared with any other third party. Therefore, if you are contacted by any company attempting to sell you what they claim is the 2021 Process Expo attendee list please beware. They are not endorsed or authorized in any way by Process Expo.
These solicitations are not true and these companies are not authorized to possess such information and/or to sell such information.  Please do not respond to these inquiries.  Instead, please forward all solicitations you receive to Courtney Baker courtney.baker@usa.messefrankfurt.com. FPSA/Messe Frankfurt Inc. is working with its legal counsel to get these companies to cease and desist all such communications.
The official vendors for 2023 include the following companies: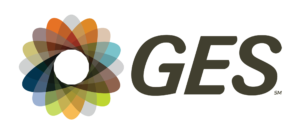 As the official Process Expo decorator GES produces some of the most visible and influential events in the world. With decades of experience and a comprehensive array of services, we will create your most successful event ever.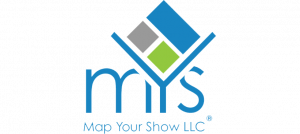 The official Process Expo provider of the Exhibitor Dashboard, interactive floor plan and exhibitor search, and mobile app. Map Your Show (MYS) delivers dependable customer service, cutting edge technology, and an exhibitor engagement team dedicated to a successful event.

An official marketing partner, Feathr is providing the tools to reach the most qualified audiences across the web with personalized ads that drive them to your booth.